| No comment
Floor plans from one of the smallest apartments I've seen, of only 21.5 m2 area. The house is colorful and beautifully designed. Id...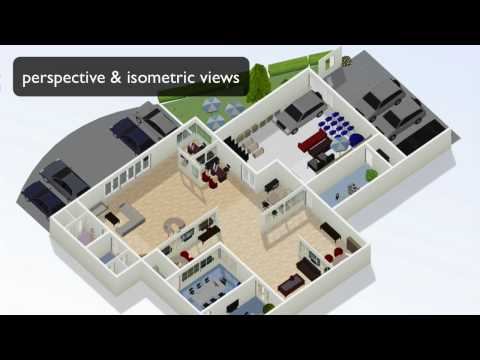 | 2 Comments
Free program to design plans . Need a home plan and want to  do it yourself ? This time we will see programs that can help you  design ...
Entradas populares

House Plans Archive

VERSION EN ESPAÑOL
PLANOS DE DEPARTAMENTOS EN 92M2

-

Mira la distribución de estos lindos departamentos en venta en San Borja, Lima del edificio "PASEO BOYLE", el cuál se encuentra terminado. El área varía en...